Caroline Irving – Breastfeeding Support
Lactation Consultant – northern beaches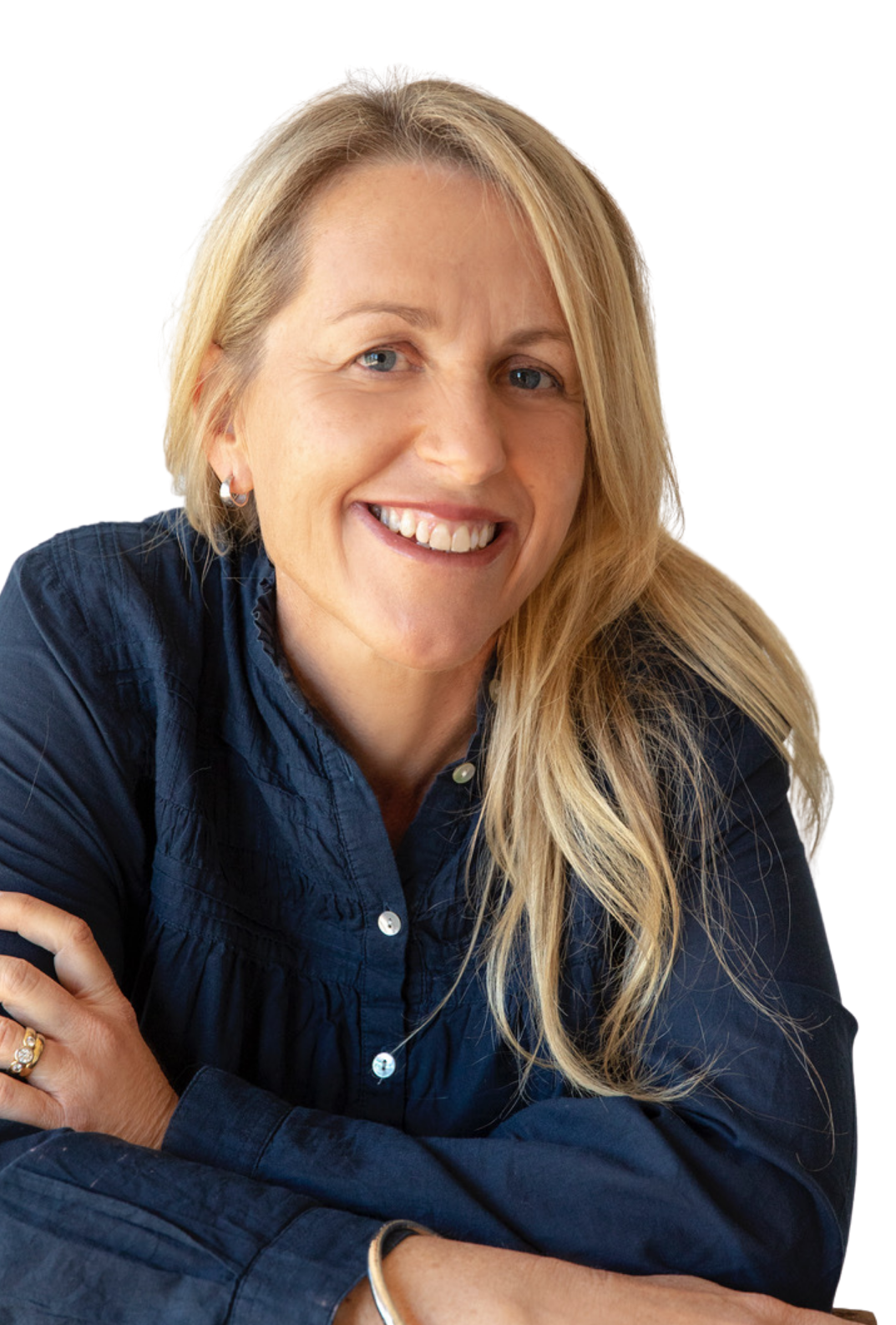 Caroline Irving is an experienced International Board Certified Lactation
Consultant on the Northern Beaches of Sydney. She is passionate
about helping mothers with their breastfeeding journey and adjustment
to parenthood. Lactation consultations can be in the comfort of your own home or in Carolines consulting rooms in Mona Vale.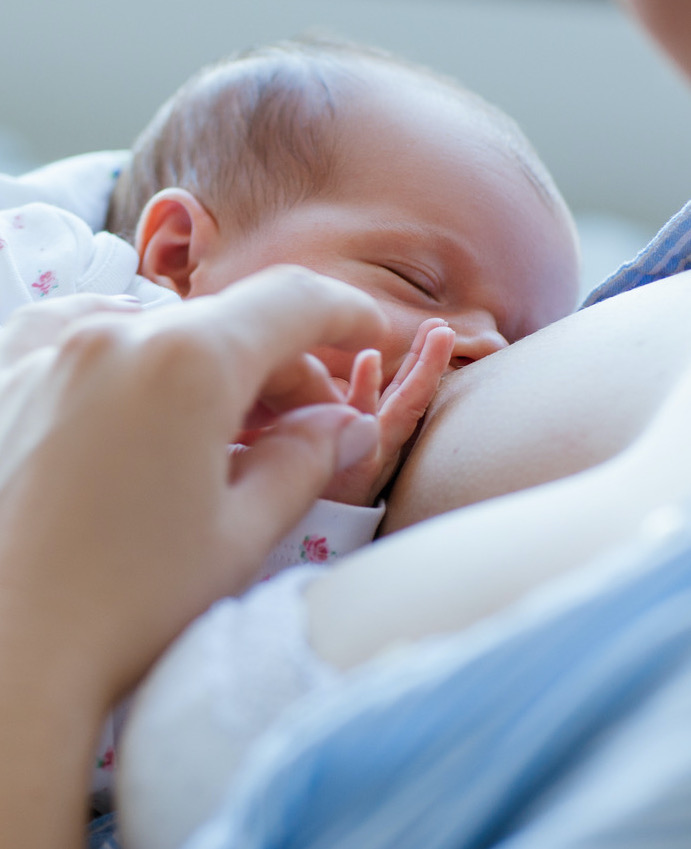 about caroline
Lactation Consultant Caroline Irving attended Sydney University for her Nursing Degree and worked as Registered Nurse in Sydney. She specialised in Neonatal Intensive Care nursing before going onto study Midwifery at The Royal Hospital for Women. Caroline has a postgraduate qualification from UTS in Child and Family Health. She is a professional member of LCANZ, ILCA and the Australian Breastfeeding Association.
Over the last 6 years Caroline has worked within Child and Family Health settings helping support families with their adjustment to parenting. Caroline is available to discuss breastfeeding preparation in the antenatal period as well as support you with breastfeeding after the arrival of your baby. Caroline's expert advice covers breastfeeding, breastfeeding challenges, normal newborn behaviours and sleep and settling strategies.
Antenatal Lactation Consultation
1 – 1.5 hours
The consultation covers all you need to know about breastfeeding:
The changing breast during pregnancy and how to become familiar with your changing breast.
The anatomy that allows for lactation.
The function of your breast.
How to maximise and maintain lactation.
Positioning and attachment at the breast.
The importance of the first breastfeed
The signs of a good attachment at the breast and what to do if baby is not attached well.
How often babies need to breastfeed.
What things can help breastfeeding go well.
How you will know if baby is getting enough breastmilk.
Antenatal Expression of Colostrum
Normal newborn behaviours and the first 3 months.
Support and community services.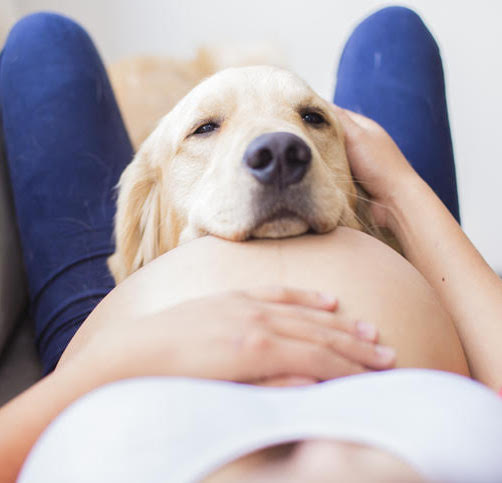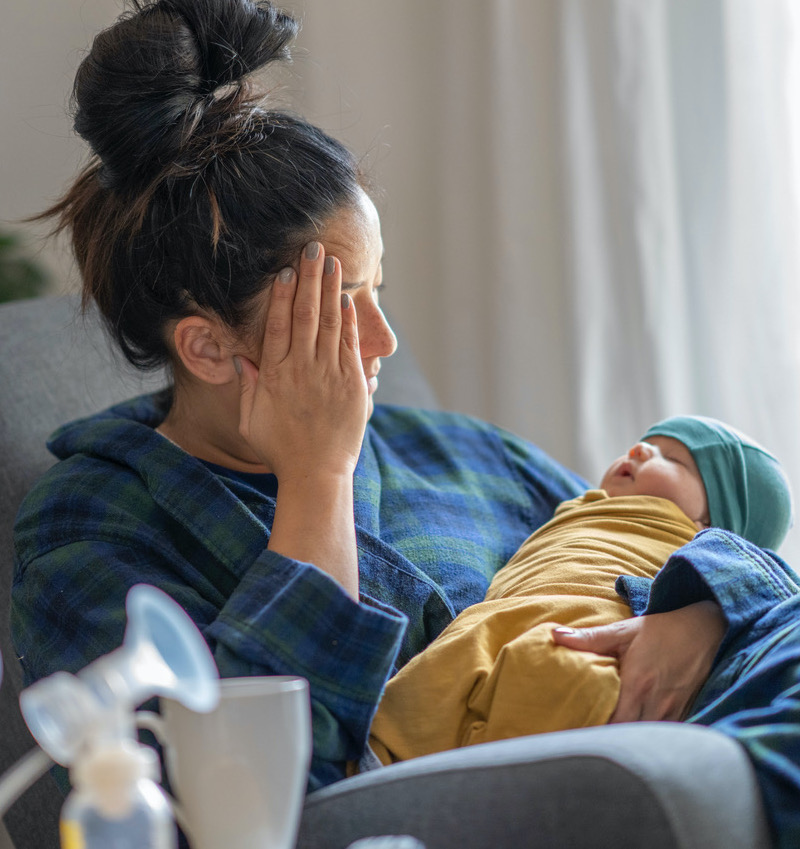 Postnatal Lactation Consultation
2 – 2.5 hours
Caroline can offer hands on support during those early days and weeks while you transition into parenthood.
The postnatal consult:
Identifies and supports you with your current breastfeeding concerns and issues.
A full breastfeed is observed.
Modifications suggested where appropriate.
Education as to what constitutes a successful breastfeed.
Assistance to manage and devise a management strategy for:
Poor attachment at the breast.
Cracked and damaged nipples.
Mastitis.
Nipple thrush.
Nipple vasospasm.
Tongue restrictions – tongue tie.
Breast refusal.
Supply issues- low or over supply.
Nipple shields – care while using assistance to wean off.
Breastfeeding after breast surgery.
Multiple births.
Sleep and settling techniques; normal infant sleep patterns and behaviours.
Fees
Caroline is a registered provider with HCF, NIB, Medibank Private and BUPA. Please check with your private health fund as rebates may apply.
ANTENATAL LACTATION CONSULTATION
1 – 1.5 HOURS $150.00
The consultation covers all your need to know about breastfeeding and what to expect once the baby arrives. In home or in room consultation, located in Mona Vale, at Suite 406, 20 Bungan St, Mona Vale.
Postnatal Lactation Consultation
2 – 2.5 HOURS $250.00
Caroline can offer hands-on support during those early days and weeks while you transition into parenthood. This package includes a follow up visit the following week in the Mona Vale rooms, along with txt and phone support. Mona Vale rooms located Suite 406, 20 Bungan St, Mona Vale.
ONGOING SUPPORT
All initial consults are followed up via face to face or phone call, however if you need more, we can discuss ongoing support and Caroline can provide you with a package to meet your needs.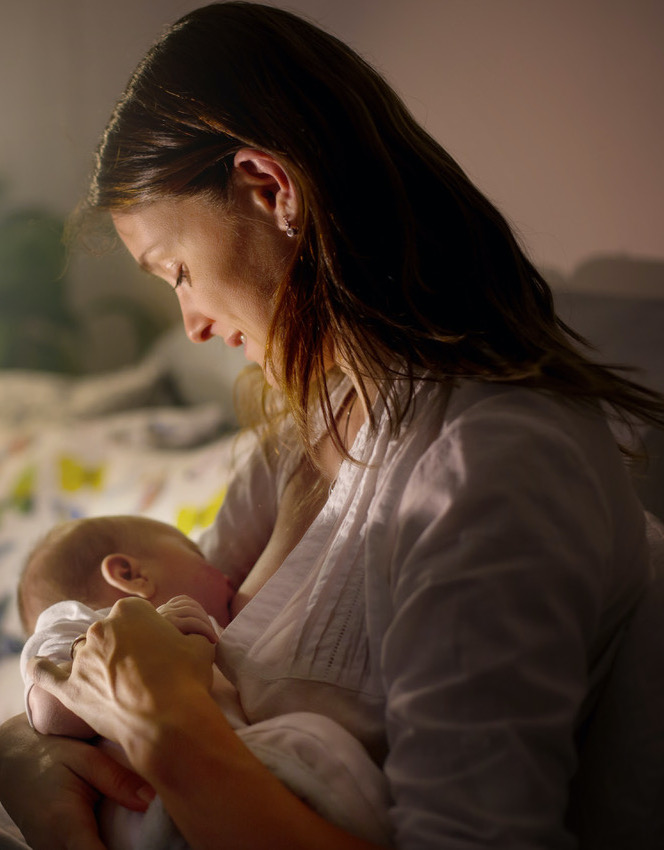 "BF did not come easy for me, so to have that daily support whether it was a phone call or text over the first few weeks was really helpful & encouraging plus the two home visits, was perfect for me."
"There can be so many differing opinions on breastfeeding and when things aren't exactly going smoothly it was so nice to have a comforting and experienced person guiding the way for us. Someone who had my back. I looked forward to our appointments, Caroline was our guardian angel for the first few weeks. I would have stopped breastfeeding if it wasnt for the support and guidance from Caroline."